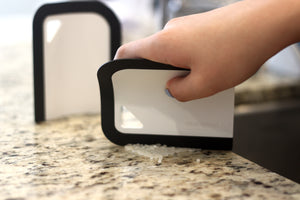 Handy curved squeegee with four types of blade design
Keep your wet kitchen countertop and bathroom sink clean and dry while reducing paper towel usage with the handy curved squeegee.


learn more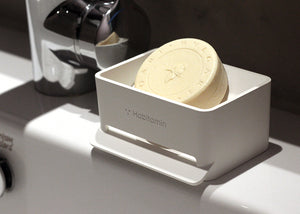 Soap mate, Slanted soap dish with self-draining & drying
Slanted soap dish box with fast-drying & self-draining into sink. Enjoy using your favorite bar soap.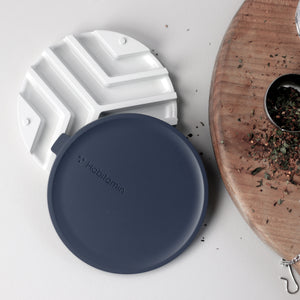 Multi-purpose silicone lid & coaster for drink cup
habitamin's multi-purpose silicone lid & coaster provide new lifestyle and natural flow of user-scene that bring convenience and useful way in your tea time & rest. 
Learn more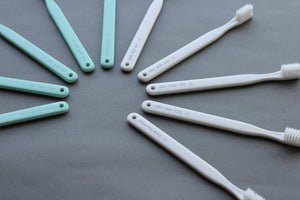 The classic quarterly tooth brush
The tooth brush reminder you to change it every quarter by calendar
Learn more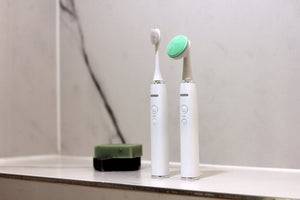 Sonic facial cleaner & tooth brush
2 in 1, Sonic facial cleaner& tooth brush will be launched soon.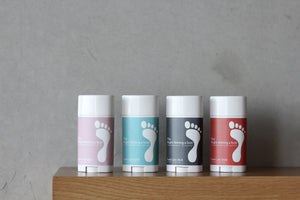 The night shinning a foot
Special foot care stick. The fluorescent foot-shaped logo will be bright  to reminder you at the night